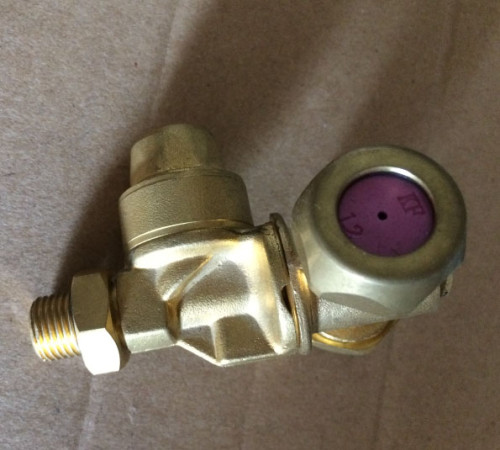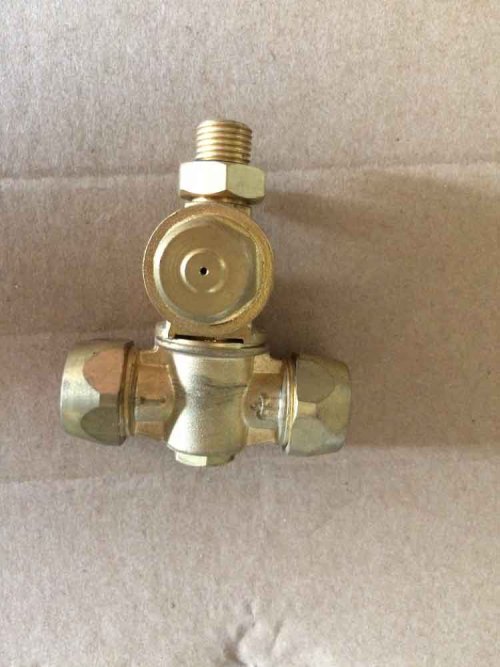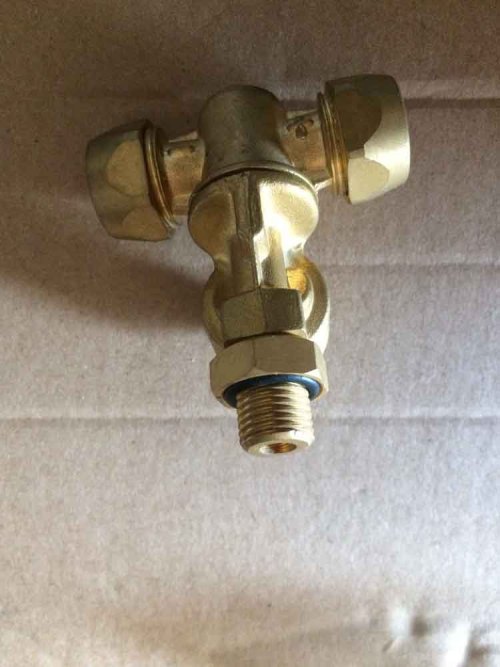 kinds of Anti-drip Boom Sprayer Nozzle brass boom sprayer nozzles no-n drip nozzle Tractor Self-propelled nozzles
Description
Anti-drip Boom Sprayer Brass Nozzles
Design features:
The main body is made of #57 brass . It is well-made and durable. Uneasy to block, fine atomization, spray evenly, greatly improve the utilization of pesticides.
Components: Nozzle main body, nozzle filters, quick release cap assembly, nozzle for boom sprayer
It is convenient to replace or clean the nozzles or filther, Simply twist the quick release cap 1/4 turn.
Application:
Used in agriculture and Industrial high spray nozzle