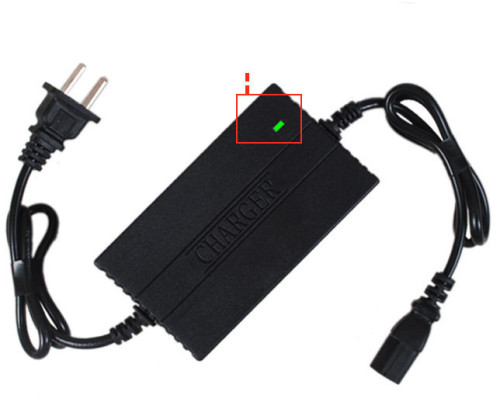 electric sprayer parts battery charger battery charger sprayer charger electric sprayer power dc charger sprayer AC
Description
electric sprayer parts battery charger battery charger sprayer charger electric sprayer power dc charger sprayer AC charger
Input: 110V-240V AC
Output: 12V 1.0--2.0A DC
Note:
1. Mare sure that whether the current of output voltage corresponds to the battery and poles.
2. The indication lamp is red when charge, and green when be full of electric or float charging.
3. Please keep moist-resistant and shock resistant, the surrounding is required with
goodventilation when charge.
4. Please don't detach it because ints inside has high voltage, only use it in dry place indoors.
5. Please read carefully the directions of product before use.
Continuous working time:
4-5 hours within 8AH battery, 2.6L pump.
6-7 hours within 10AH battery, 2.6L pump.
7-8 hours within 12AH battery, 2.6L pumP